At Beverøya we offer a lot of activities especially for children during the summer season. Below is a overview of some of the activities we offer. 
We reserve the right to cancel activities due to weather, breakdown of equipment or due to illness.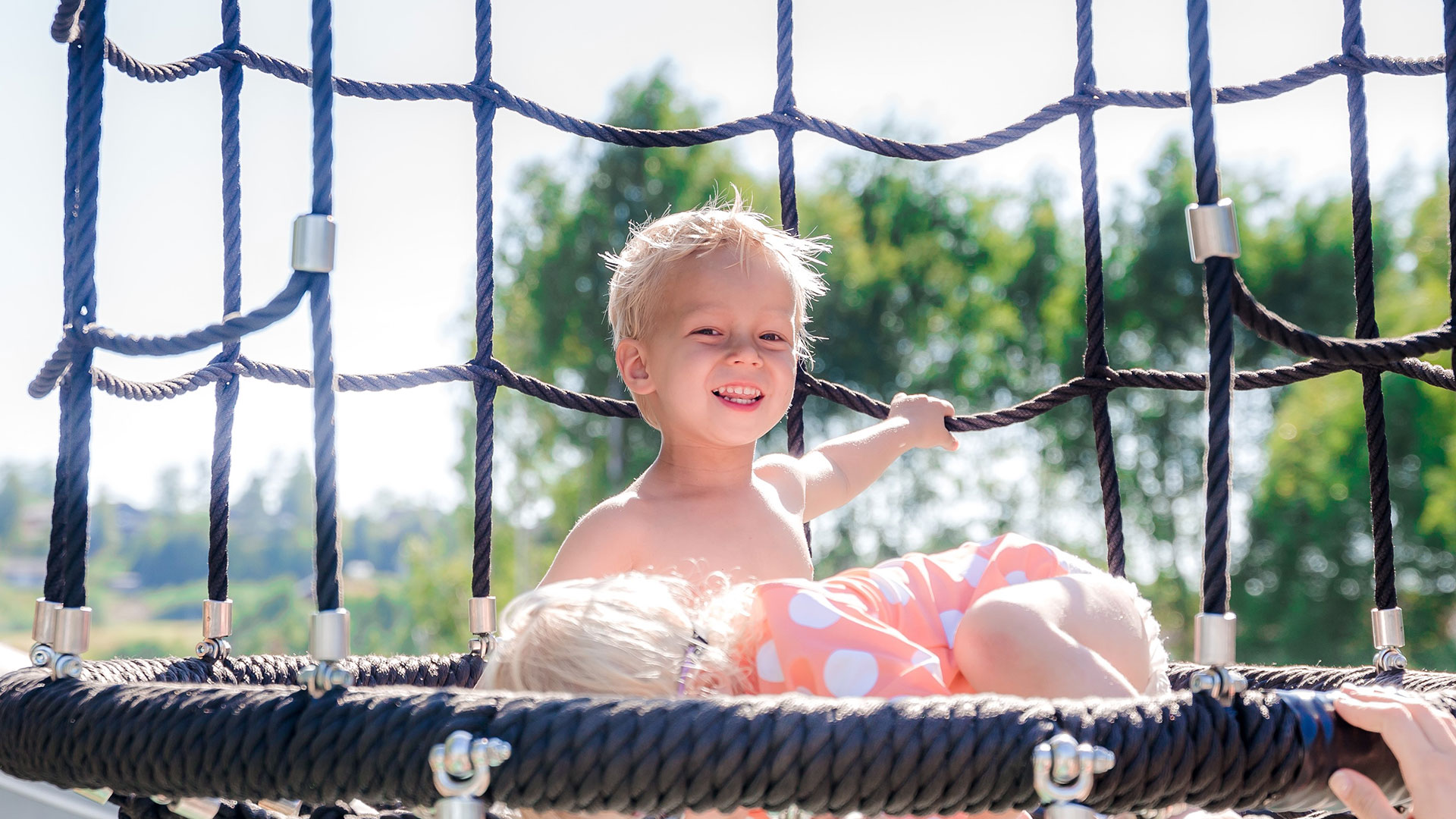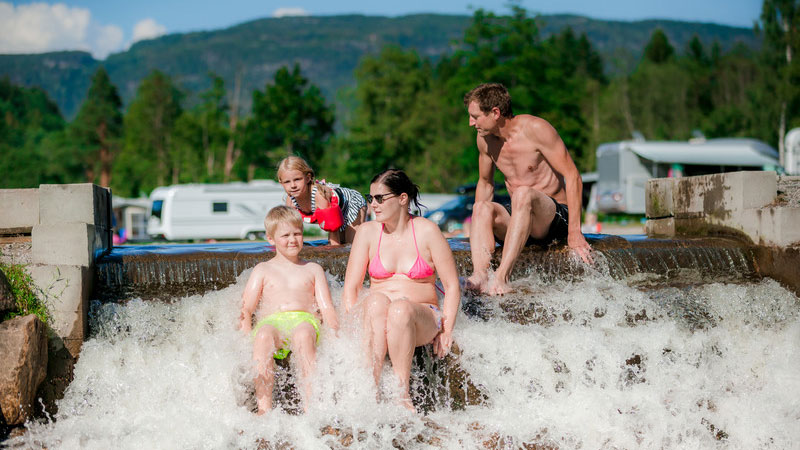 Bathing beach
Bø has many beautiful beaches, but if you want to enjoy a relaxing beach life, Beverøya is the place to be. We have a proper sandy beach with a jetty and slide. There are sun loungers that you can freely use the bathing sessions. The temperature in the river varies, during summer it is mainly between 16 and 24 degrees depending on the air temperature.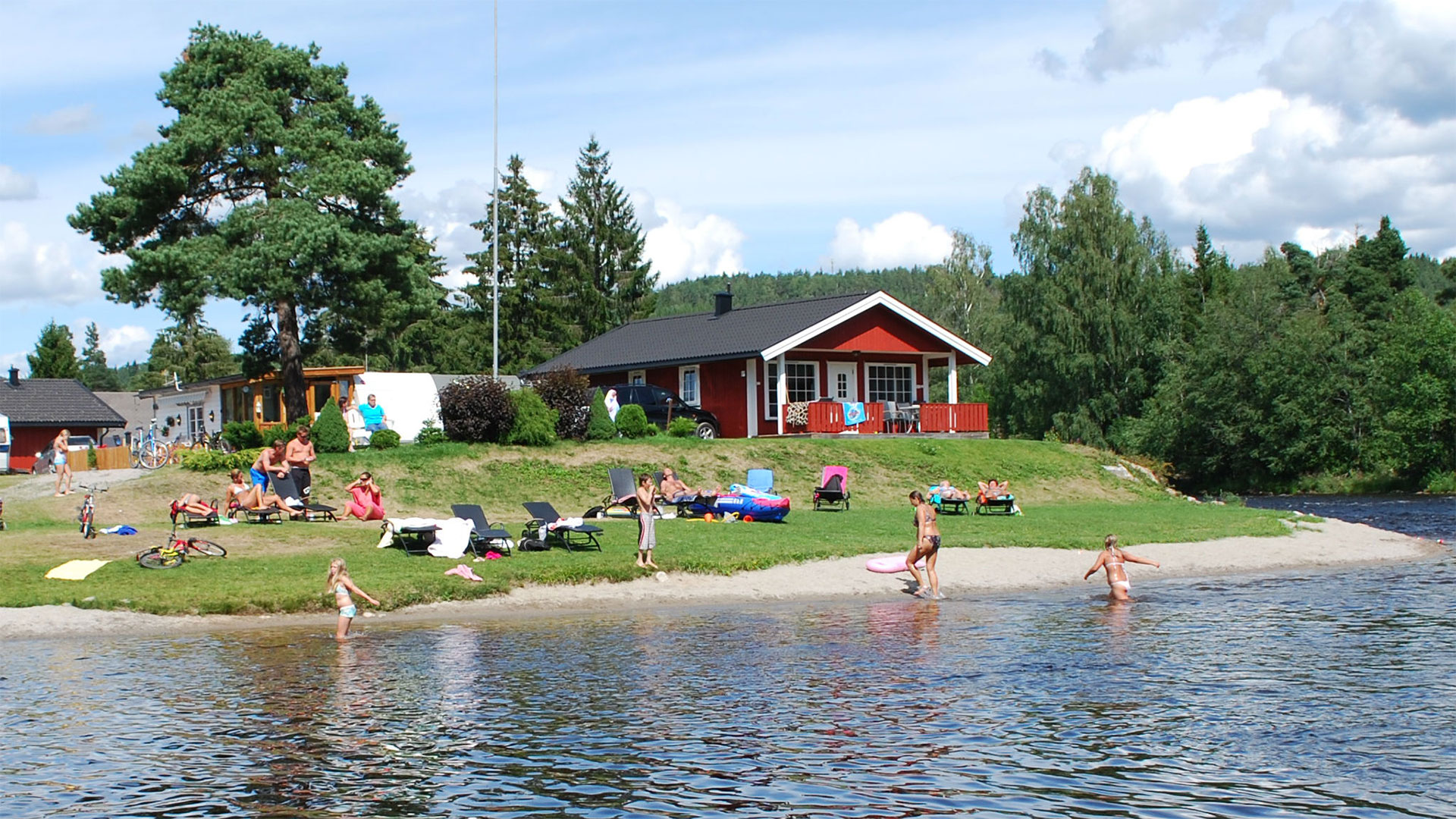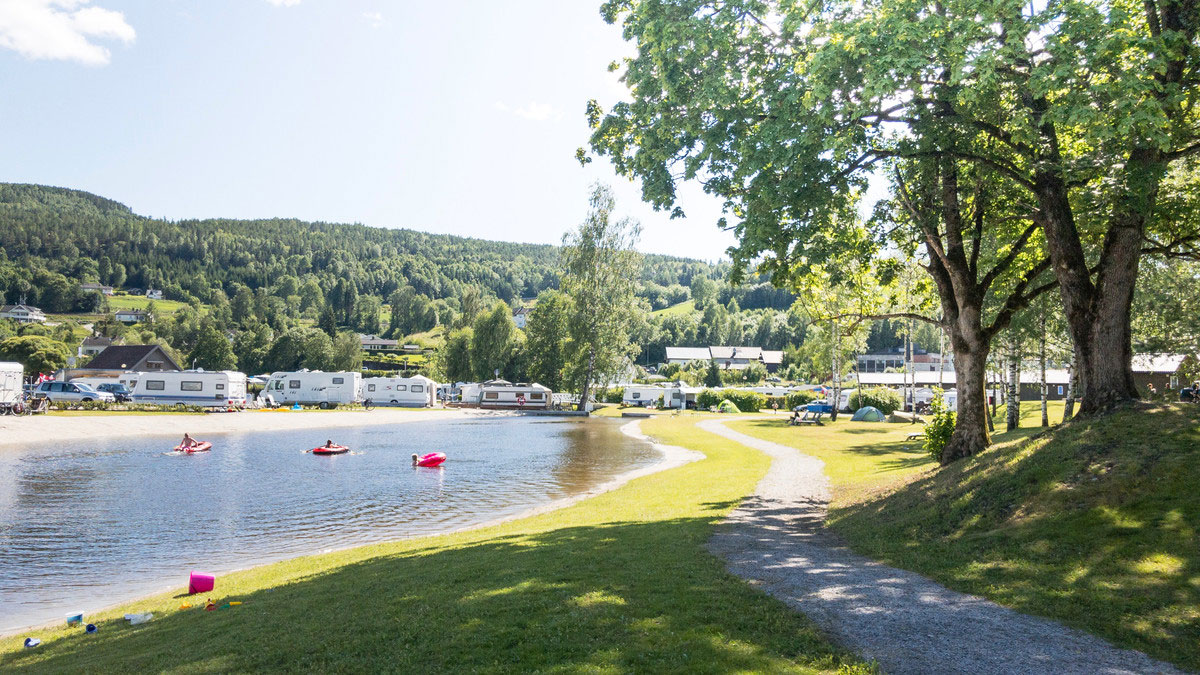 Beverdammen
We have expanded with a new bathing area we named Beverdammen. Here it's 1.5m deep in the middle, and there are beach chairs and ample place for sunbathing. 
Digital football wall
Test out our digital football wall. Connect with the app or let the machine select games for you. Sutu is an interactive-wall with lots of fun games where you can challenge accuracy, speed and a lot more. You can play alone or with others! 
---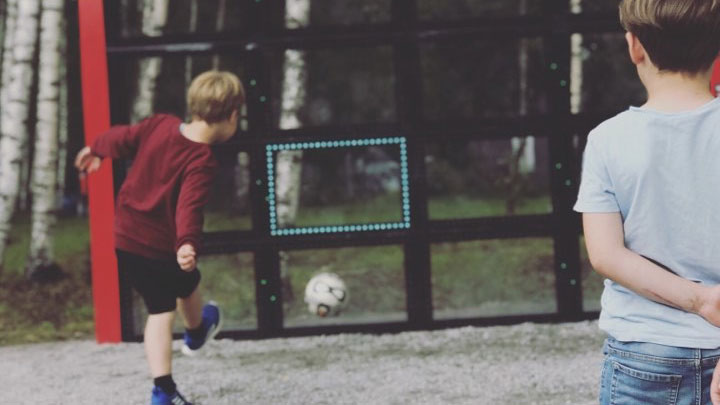 ---
---
Digital Dance Arch
Test our digital dance arc. Connect with the app or let the machine select games for you. Sona is an interactive dance arc with lots of fun games where you can challenge others in different games and dance games. You can play alone or with others! 
---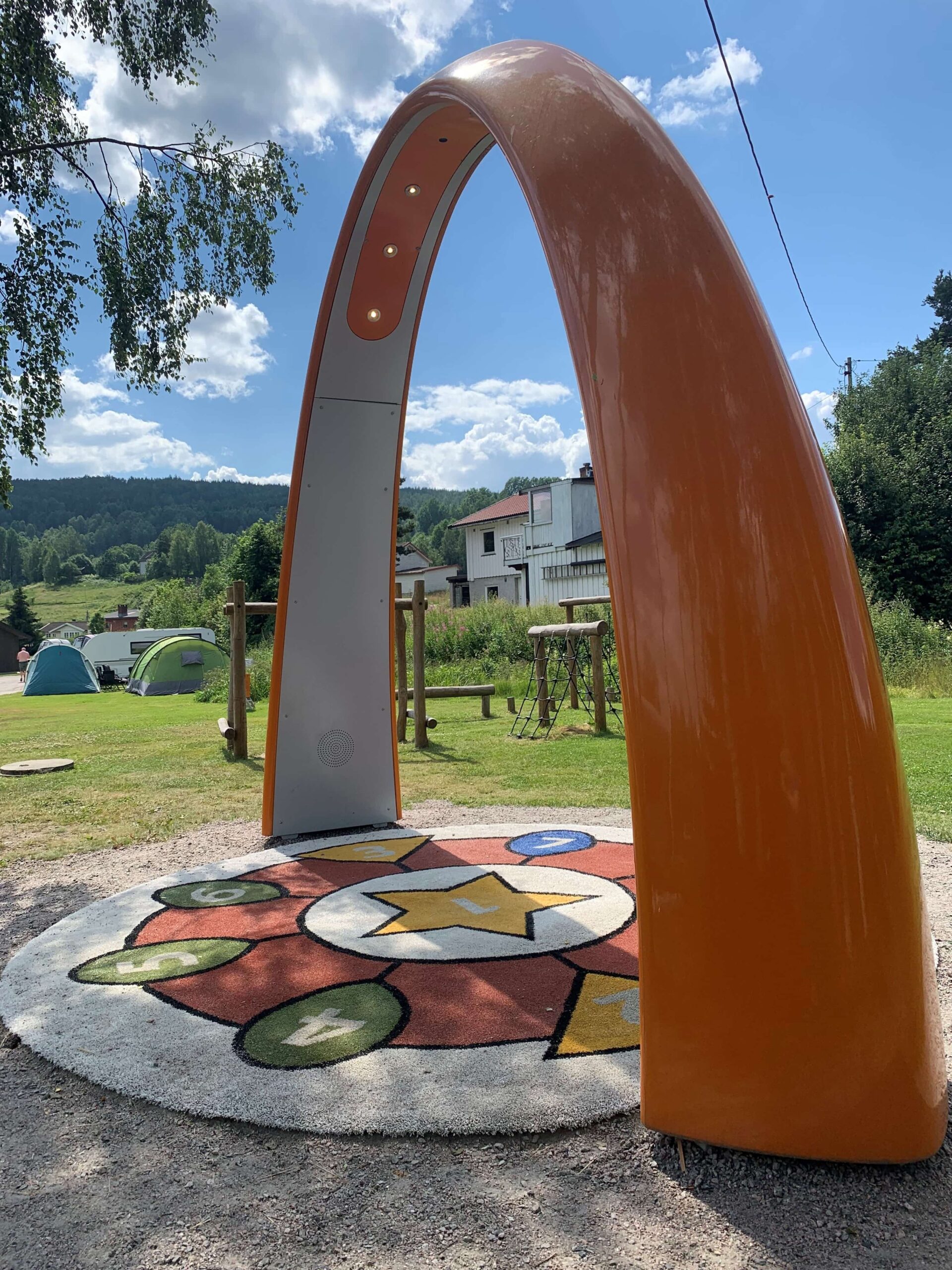 ---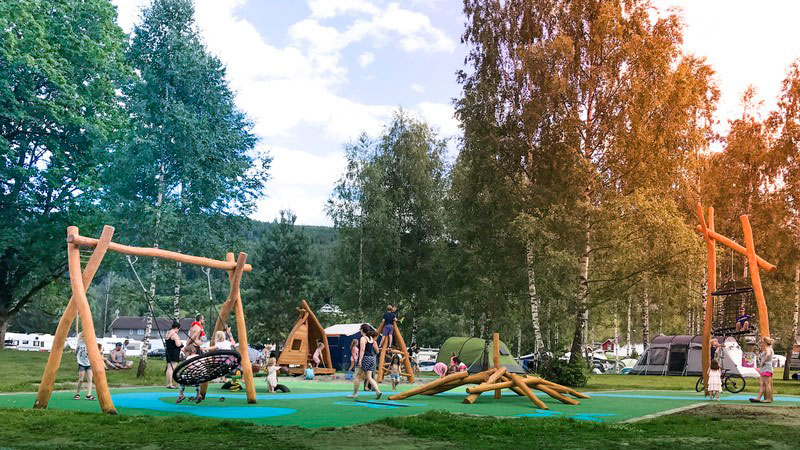 ---
Playgrounds
At Beverøya we have several playgrounds that are packed with activities for all ages. 
Trampoline and bouncy castle, a 35-metre long dew track, climbing frame, climbing wall, teeter-totter, swing, mini trampolines, beaver seesaw, beaver pyramid, bird tower, sandpit, playhouse and a play boat. The playground is EU-certified, which means it should be a safe place for children to enjoy. There is daily inspection of all equipment. Welcome to fun and games! 
Minigolf
Try our mini golf course which provides a challenge for all ages.  
We have a nine-hole course with a lot of exciting obstacles. Built in 2008 as the only one of its kind. The course is built in stone with a small fountain as the centrepiece. If you prefer to just observe, we have tables at the centre of the course so that you can watch the game on every hole. Minigolf is a fun activity and should be experienced. Every year in July we arrange tournaments. Stay tuned to notices on site giving event dates. Welcome to a round or more. 
---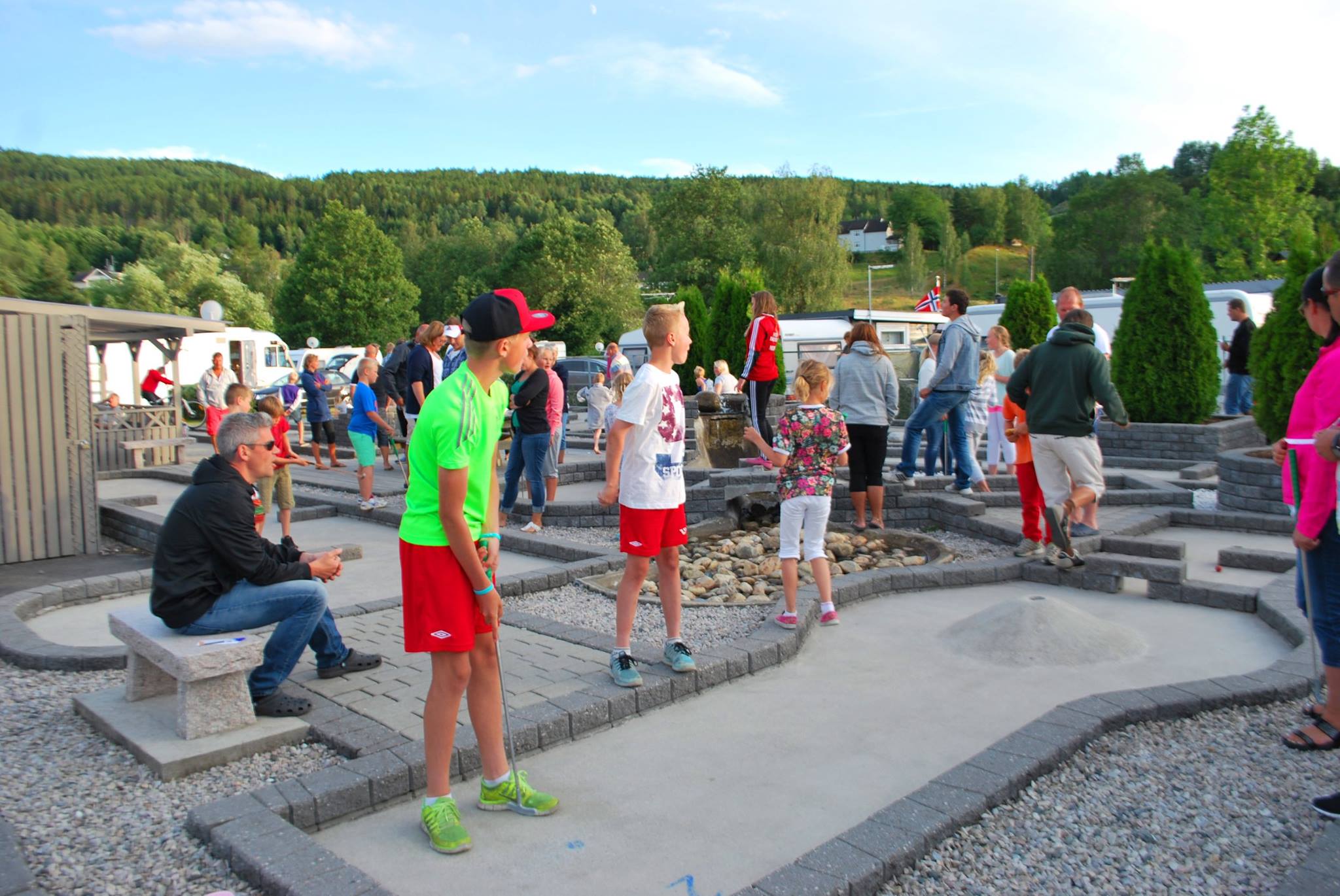 ---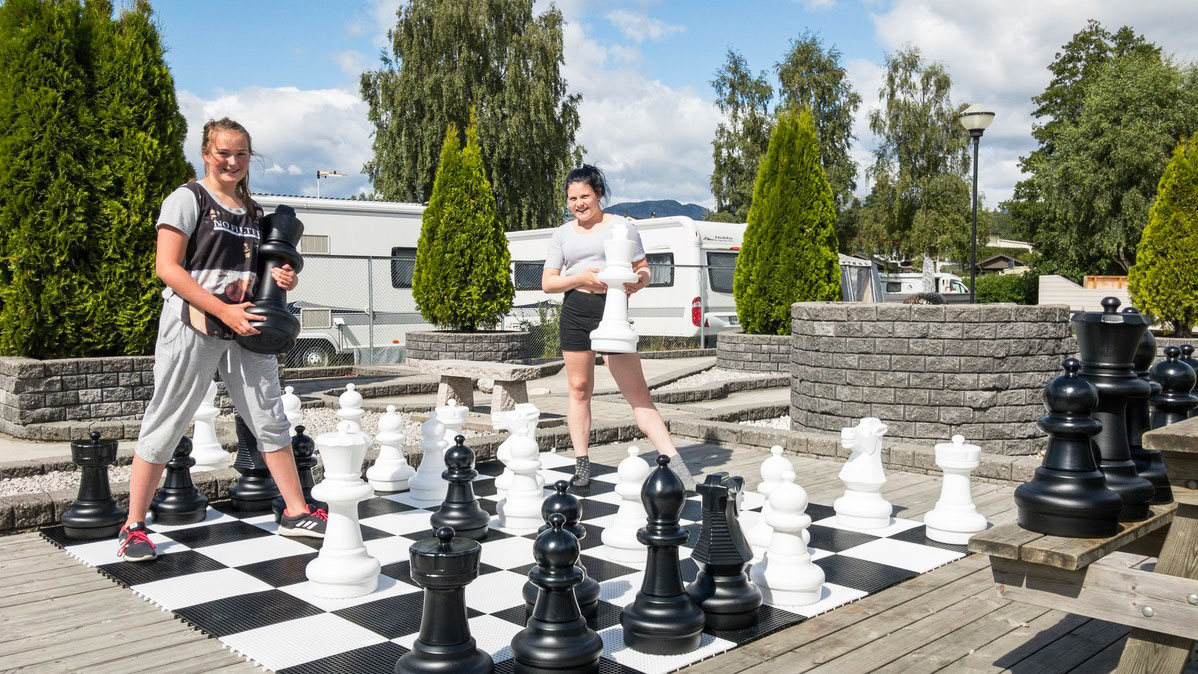 Outdoor chess
Exercise the grey matter with our new outdoor chess set. Perfect break from beach life. Very popular!
---
Table Tennis
How about a little table tennis match? Maybe the loser buys the ice cream! 
We have a ping-pong table standing outside under cover at reception. Balls and rackets can be rented from reception for a deposit of NOK 50.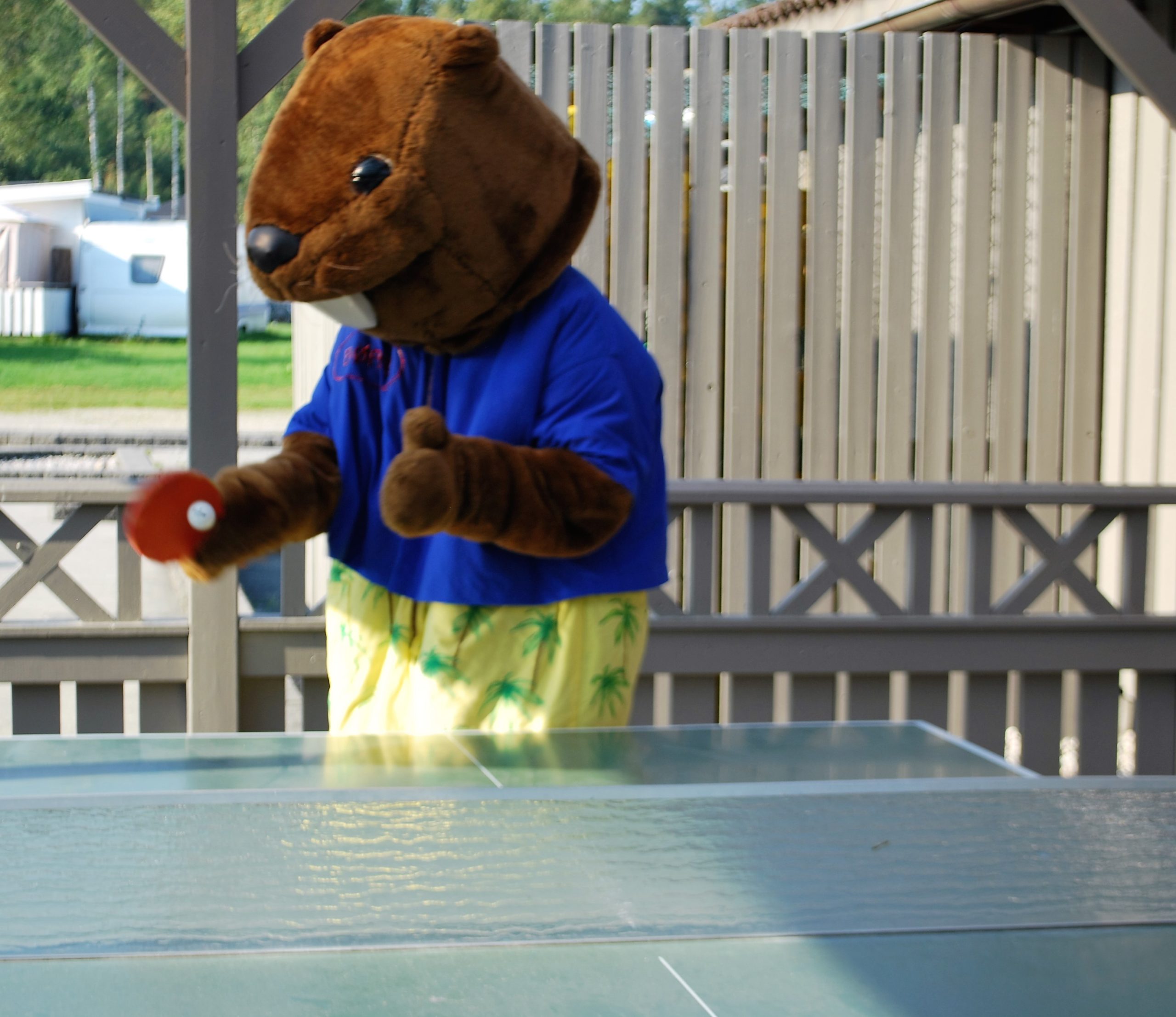 ---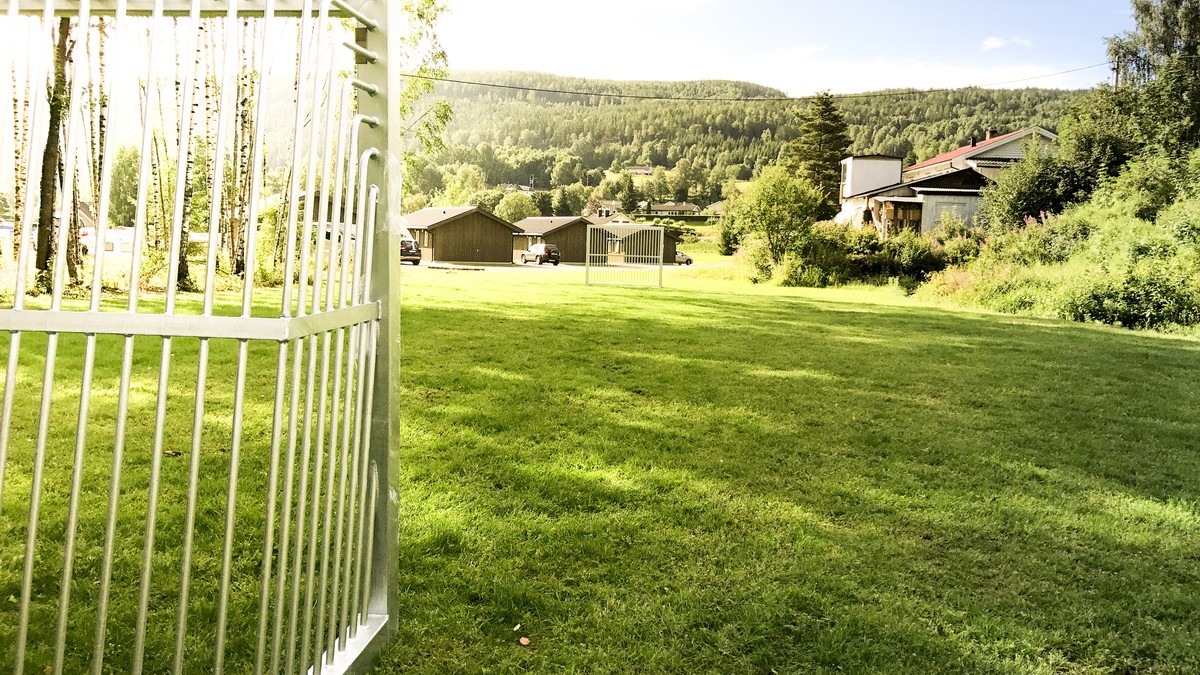 Football pitch
Here the whole family can test their football skills, or meet new friends, and enjoy playing together.
Football pitch on grass with 2 goals (2 x 2.5m). 
---
Activity Club
Three nights a week in July, we have our own club here on Beverøya! These may be shows or other activities. In the summer of 2022, Erik Mogeno will perform a show every Tuesday, Thursday and Saturday on stage at Beverdammen. 
If it rains we go indoors.