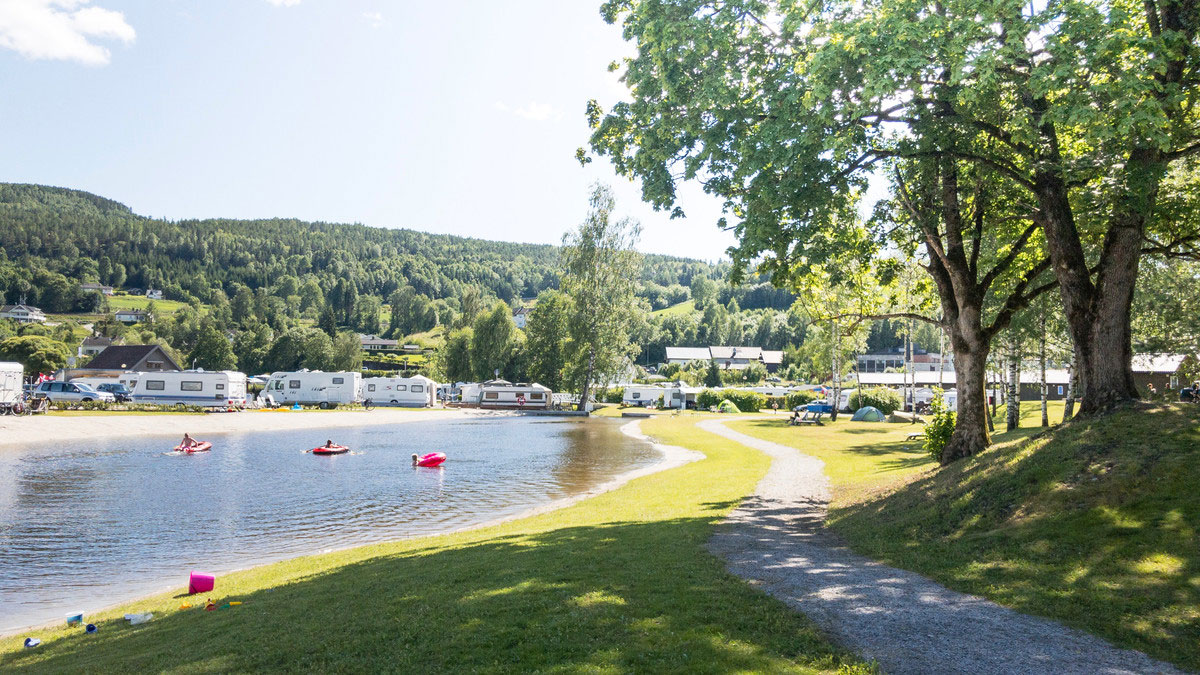 Opening hours
Beverøya is a year-round campsite, with opening hours depending on the season.
Winter season:
Mon-Fri from 09:00. Sat-Sun from 10:00-11:00. There are extended opening hours on some weekends, check the notice on the door.
Phone +47 35 06 18 81 if reception is unmanned.
The period between 01. November and Easter, only drop-in for motorhomes, caravans and tents is available. (Exceptions are Christmas/New Year, and events. During this time period secure a pitch on arrival).
Summer season:
Mon-Fri from 08:00 to 22:30
Tel: (+47) 35 06 18 81
Email: post@beveroya.no
Check in from 15:00 for cabins.
For motorhomes, caravans or tents from 14.00.
Drop-in: Motorhomes, caravans or tents, all day.
---
Payment conditions and cancellation policy:
Payment conditions for pre-booking: The rent for the stay must be paid at the time of booking. When ordering on the website, payment is made immediately. When booking by phone or email, an e-paylink is sent by email. We accept VISA and Mastercard.
Payment conditions for drop-in: The rent for the stay is paid at the arrival. We accept VISA, Mastercard and cash.
Cancellation policy: Did something get in the way of your plans? Please cancel as early as possible so that others can enjoy the space.
In the event of cancellation up to 14 days (2 weeks) prior to arrival, a full refund will be given except a administration fee of NOK 300. If the cancellation is less than 14 days (2 weeks), the amount will not be refunded. If you do not notify us of the cancellation the full amount is retained and no refund is given. The amount will not be refunded if the guest wants an earlier departure time than agreed.  The guest's own travel insurance can be used if unexpected events arise and cancellation must take place less than 14 days before arrival.
Group bookings have a cancellation deadline 4 weeks (28 days) prior to arrival. If you cancel less a 4 weeks before arrival, the full amount will not be refunded.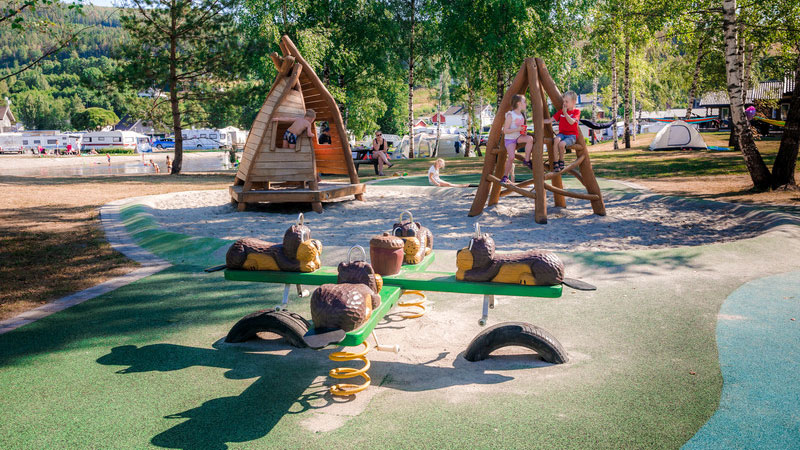 Frequently asked questions
When is check-in and check out?
Check in to our cabins is from 15:00 and check-out is before 11:00. Motorhomes, caravans and tents have check-out before 14:00.
Do we need to bring bed linen?
In light of Covid-19 and infection prevention, we recommend renting bed linen. If you have to bring your own bed linen, it must be completely clean and not been used at other locations.
Is there WiFi on site and in cabins?
Yes, all areas of the site has wireless internet including the cabins. Password information is provided upon arrival and use of the internet is free of charge.
Some cabins have fibre internet, see information relevant to each cabin.
Can one buy ready-made food at the kiosk?
We serve pizza, calzone, panini and toast in our kiosk by reception. It is just short distance to the many restaurants in the Bø town centre.
How far is it to Bø town centre?
It is about 1.5 km from Bø town centre. There is designated path for walking and biking which runs all the way from Beverøya, so a trip to the shops, or a cafe visit to relax with a coffee is easy.
Do we need our own cable for electricity?
Visitors need to bring a extension cord to access electricity from our power boxes. In the area there are electricity points with Schuko sockets, as well as several with CEE sockets. If you have forgotten anything, it is possible to borrow items at reception (a deposit is required).
Restaurants in Bø
There is a good selection of cafés and restaurants in Bø, near Norsjø, and along the Telemark Canal. See the selection by clicking here!
Beverøya
Hytteutleie og Camping
Gvarvvegen 80,
3800 Bø I Telemark